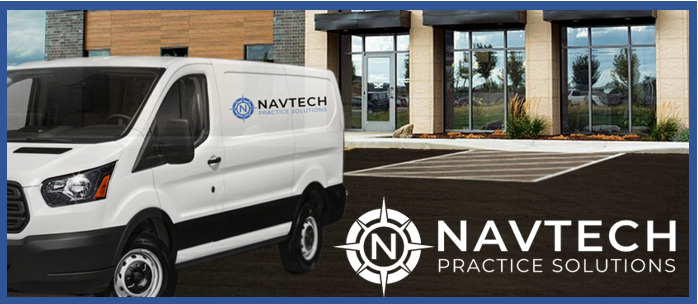 Meet Navtech Practice Solutions
Navtech Practice Solutions, a division of Navtech 360, is a  full-service distribution company specializing in state-of-the-art dental technology and equipment. For over 20 years, we've partnered with select manufacturers to provide best-in-class products and services, at affordable prices. Unlike the big-box dental dealers, who report to Wall Street, you are always our most valued customer. Our team of dental technology consultants, deliver products and services designed to improve patient care,  optimize workflow and increase practice productivity.  Our team of dedicated dental field technicians and support agents provide a personalized customer support you simply can't get from the bog box dental giants.  Additionally, all Navtech products come with unlimited training and lifetime technical support. Navtech truly is the smartest way to invest in dental technology!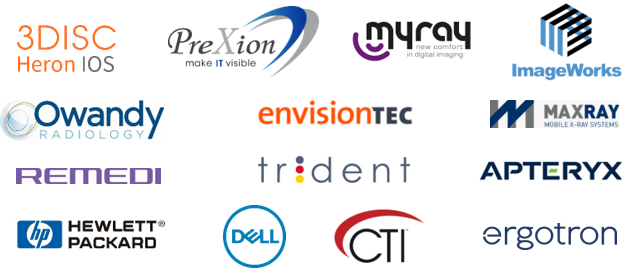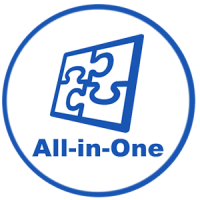 We provide customized, 360° full-service solutions including acquisition, installation, training and ongoing service & support  We'll have you fully integrated and using your new technology in no time.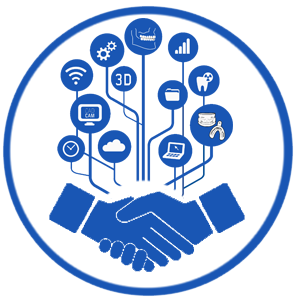 With over 20 year of dental technology expertise, Navtech consultants focus on meeting both your wants and needs.  We've strategically partnered with "Best In Class" dental technology manufacturers to ensure we have the very best solution for your practice.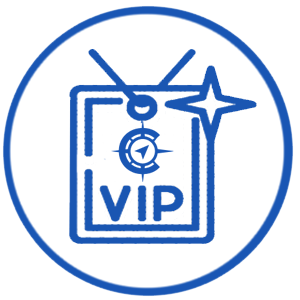 When you partner with Navtech, you instantly secure your VIP pass to a headache free customer experience. You'll receive in-depth VIP Product Training, VIP Product Support  and VIP Customer Discounts on all future technology investments.
Contact Navtech 215-364-2012